Japan and Germany Share Responsibility to Work Toward Global Peace
---
Japanese Prime Minister Shinzo Abe said on Monday that he and German Chancellor Angela Merkel share a responsibility to work towards global peace and prosperity, with both hoping for a prompt, democratic solution to Venezuela's leadership crisis.
Merkel, on a two-day visit to Japan, said that Germany recognizes opposition leader Juan Guaido as the nation's interim president, joining many European nations, and said he should organize new elections as soon as possible.
"Guaido is the person with whom we are talking and who we expect to initiate an election process as quickly as possible, and he is the legitimate interim president for this task from the German perspective and also from the perspective of many European partners," Merkel told a news conference with Abe.
"And we hope that this process is as short as possible and of course peaceful," she added.
Abe did not comment on Guaido's status, but he said Japan wanted a stable, democratic and prompt solution to Venezuela's political crisis. Several European nations have joined the United States in recognizing Guaido as interim president, intensifying a global showdown over Nicolas Maduro's socialist rule.
Abe emphasized his cooperation with Merkel during a visit aimed a forging an "alliance of multilateralists" to resist U.S. President Donald Trump's "America First" approach to trade and China's pursuit of narrow national interests.
"Our responsibility toward working for global prosperity and security has merely increased," he said, adding that the two leaders would work for a global order "based on rules."
Merkel referred to an EU-Japan trade deal that entered into force on Feb 1, saying: "All in all, a trip at a time in which we have demonstrated that, even at times when multilateral agreements are in difficult straits, we are ready to conclude such things."
"A very good win-win situations can occur when all partners talk to each other. Of course, fairness and reciprocity are part of this, but that is what we advocate."
Merkel said Germany would do everything possible to avoid a no-deal Brexit, but she did not want to see Britain's divorce deal with the EU – the so-called Withdrawal Agreement – renegotiated.
British Prime Minister Theresa May said on Sunday she would seek a "pragmatic solution" to a parliamentary impasse over the terms on which Britain leaves the European Union when she tries to reopen talks with Brussels less than two months before Britain is due to leave the bloc on March 29.
"There are definitely options for preserving the integrity of the single market, even when Northern Ireland isn't part of it because it is part of Britain, while at the same time meeting the desire to have if possible no border controls," Merkel said.
"To solve this point you have to be creative and listen to each other, and such discussions can and must be conducted," she added. "We can still use the time to perhaps reach an agreement if everyone shows good will." REUTERS
---
Mississippi Argues Supreme Court Should Overturn Roe V. Wade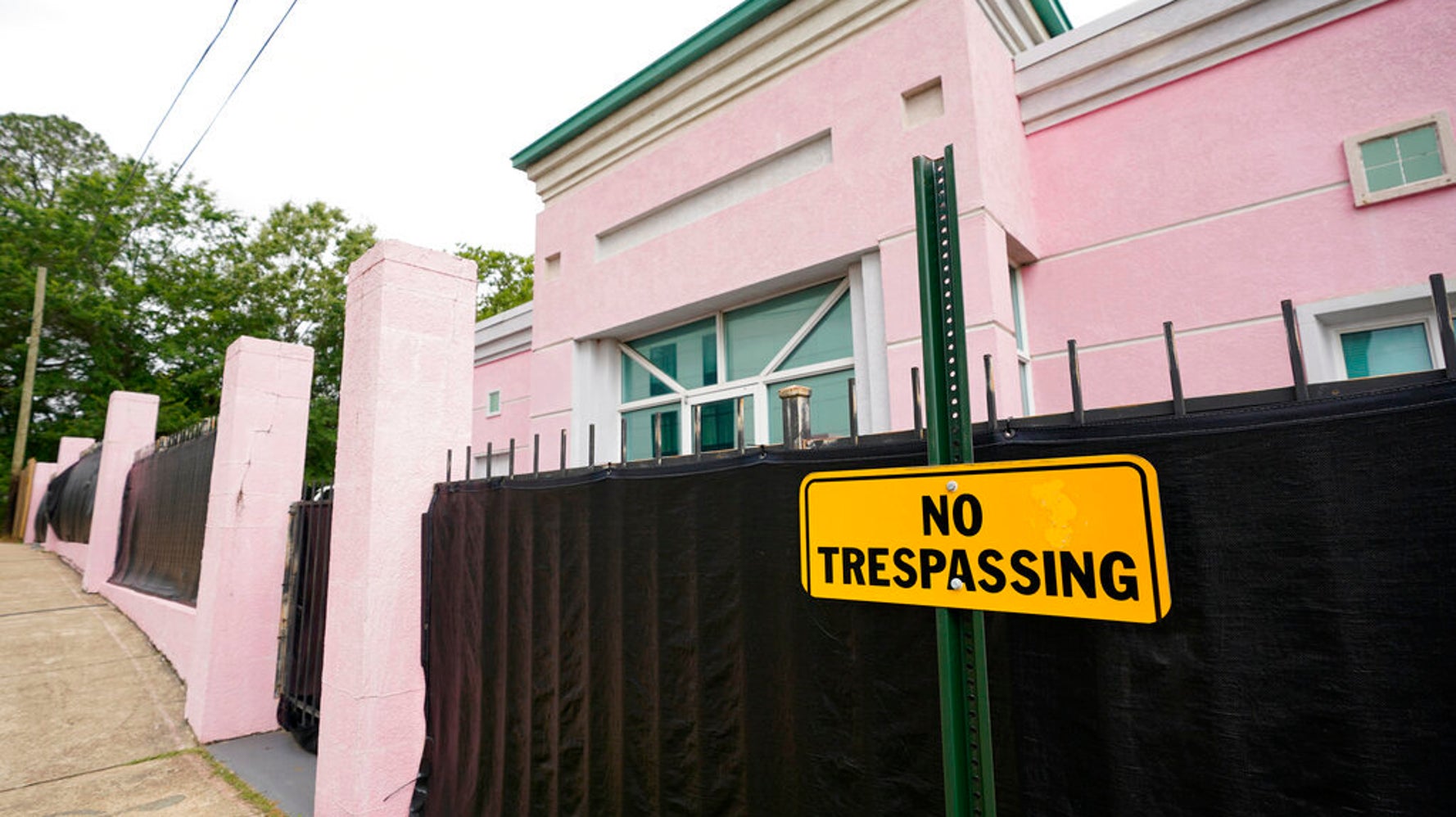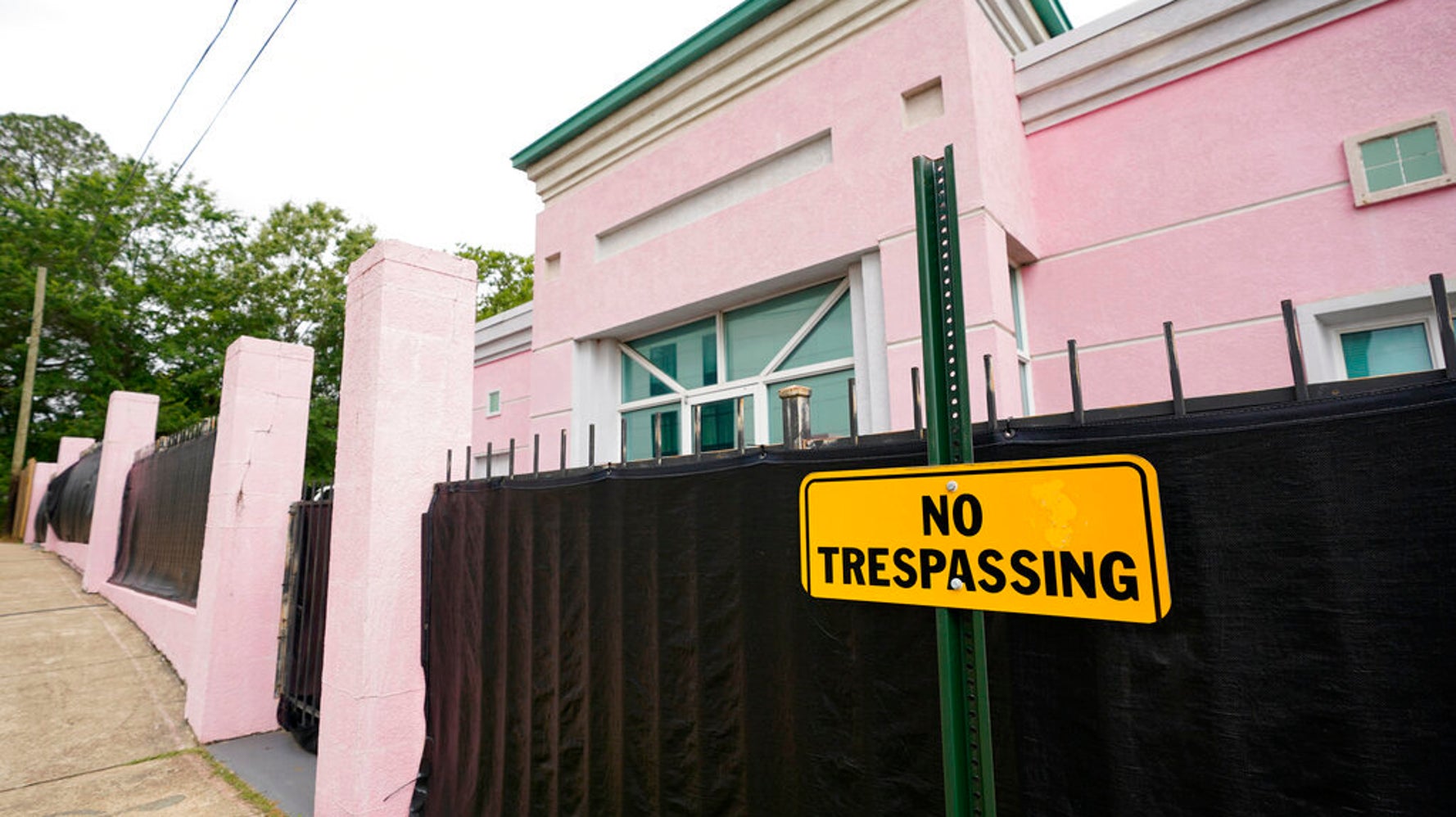 [ad_1]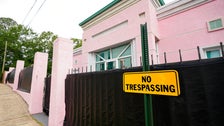 JACKSON, Miss. (AP) — The U.S. Supreme Court should overturn its landmark 1973 ruling that legalized abortion nationwide and let states decide whether to regulate abortion before a fetus can survive outside the womb, the office of Mississippi's Republican attorney general argued in papers filed Thursday with the high court.
"Under the Constitution, may a State prohibit elective abortions before viability? Yes. Why? Because nothing in constitutional text, structure, history, or tradition supports a right to abortion," Mississippi Attorney General Lynn Fitch and four of her attorneys wrote in the brief.
The arguments are a direct challenge to the central finding of the court's 1973 Roe v. Wade decision and its 1992 decision in a Pennsylvania abortion case. Both rulings said states may not put an undue burden on abortion before viability. The Mississippi attorneys argue that the rulings are "egregiously wrong."
The Mississippi case is the first big abortion-rights test in a Supreme Court reshaped with three conservative justices nominated by former President Donald Trump.
A 6-3 conservative majority, with the three Trump nominees, said in May that the court would consider arguments over a Mississippi law that would ban abortion at 15 weeks. Justices are likely to hear the case this fall and could rule on it in the spring.
Nancy Northup is president and CEO of the Center for Reproductive Rights, which is defending Mississippi's only abortion clinic in its challenge of the 15-week ban. She said Thursday that half of the states are poised to ban abortion altogether if Roe v. Wade is overturned.
"Today's brief reveals the extreme and regressive strategy, not just of this law, but of the avalanche of abortion bans and restrictions that are being passed across the country," Northup said in a statement. "Their goal is for the Supreme Court to take away our right to control our own bodies and our own futures — not just in Mississippi, but everywhere."
Republican lawmakers in several states have been pushing laws designed to challenge Roe v. Wade, including bans on abortion once a fetal heartbeat is detected, as early as six weeks.. A federal district judge on Tuesday blocked an Arkansas law that would ban most abortions, ruling that the law is "categorically unconstitutional" because it would ban the procedure before the fetus is considered viable.
The Mississippi 15-week law was enacted in 2018, but was blocked after a federal court challenge. The state's only abortion clinic, Jackson Women's Health Organization, remains open and offers abortions up to 16 weeks of pregnancy. Clinic director Shannon Brewer has said about 10% of its abortions there are done after the 15th week.
The Mississippi clinic has presented evidence that viability is impossible at 15 weeks, and an appeals court said that the state "conceded that it had identified no medical evidence that a fetus would be viable at 15 weeks." Viability occurs roughly at 24 weeks, the point at which babies are more likely to survive.
Mississippi argues that viability is an arbitrary standard that doesn't take sufficient account of the state's interest in regulating abortion.
The Mississippi law would allow exceptions to the 15-week ban in cases of medical emergency or severe fetal abnormality. Doctors found in violation of the ban would face mandatory suspension or revocation of their medical license.
"That law rationally furthers valid interests in protecting unborn life, women's health, and the medical profession's integrity. It is therefore constitutional," the Mississippi attorney general's office wrote in its Thursday filing.
The attorney who will make Mississippi's oral arguments before the Supreme Court is the state solicitor general, Scott G. Stewart, a former clerk for Justice Clarence Thomas.
Also in the filing Thursday, the Mississippi attorneys wrote that if the Supreme Court does not overturn the standard that abortion restrictions should face heightened-scrutiny, the court "should at minimum hold that there is no pre-viability barrier to state prohibitions on abortion and uphold Mississippi's law."
The Mississippi attorneys wrote that circumstances for women have changed since the 1973 and 1992 Supreme Court rulings.
"Today, adoption is accessible and on a wide scale women attain both professional success and a rich family life, contraceptives are more available and effective, and scientific advances show that an unborn child has taken on the human form and features months before viability," the Mississippi attorneys wrote. "States should be able to act on those developments."
Calling all HuffPost superfans!
Sign up for membership to become a founding member and help shape HuffPost's next chapter


[ad_2]

Source link